Read the last post from our blog:

Workshop #1
August 23-29 2015
more info coming soon
Workshop #2
August 30-September 5 2015
more info coming soon
Workshop #3
September 6-12 2015
more info coming soon
Workshop #4
Carolyn Drake/Andres Gonzalez
September 13-19 2015
more info coming soon Photo Workshop in New York (PWNY) is an educational program with a strong focus on emerging photographers and on providing affordable education and scholarships. PWNY brings together internationally acclaimed photographers and artists to teach intensive workshops in New York City or abroad.
The aim of PWNY is to provide international emerging photographers with opportunities to develop their skills within the vibrant international photo community with some of the leading artists, editors and curators in the field.
Intensive workshops that focus on project development, editing and fast-paced storytelling combined with presentations by acclaimed professionals in the field makes PWNY a unique and invaluable workshop experience.
Past teachers and presenters include Davide Monteleone, Stefano De Luigi, Donna Ferrato, Maurizio Garofalo, Amy Stein, Erica McDonald, Maggie Steber, Donald Weber, Andrew Sullivan,  Jamie Permuth, Phillip Toledano, Jason Eskenazi, Alex Webb, Rebecca Norris Webb, Landon Nordeman, Ashley Gilbertson, Robin Schwartz, James Estrin, James Pomerantz, Chrisanne Johnson, Ken Schles, Juliana Beasley, Jay Carrier, Daniel Arnold, Glenna Gordon, Jake Price, Carolyn Drake, Andres Gonzalez, Jessica Backhaus, Michael Ackerman, Adam Panczuk, Adam Cohen.

Photo Workshop in New York was founded in 2010 by Roberto Alfano and Laura De Marco, the founders of the center of photography Spazio Labo' in Bologna, Italy. PWNY workshops are open to everyone– of any age, nationality and level of photographic experience.


Photo Workshop New York is committed to the education of emerging photographers, therefore we offer several scholarships to talented young artists to further their practice under our acclaimed teachers. More information about current scholarship opportunities are available HERE.
The deadline for the 2015 scholarships is going to be announced soon.
Experiences
"When I think back at the workshop days I discover the immeasurable importance of them in my growth, both photographically and personally"
Dario Camilotto
"Too bad we spent only one week together!"
Carlos Gasparotto
"When I decided to participate in the workshop I couldn't expect that we would dive (without life vest) in such a depth of emotions".
Cristina Brolli
"Everything has been so intense that I think one week of work at this workshop is like one year of work in Italy!
Giuseppe Marano
"I want to sum my experience at the workshop in New York in 5 words (but a whole vocabulary wouldn't be enough): heart, professionalism, sensibility, impact, satisfaction".
Mattia Gravilli
"During the workshop, you don't just photograph but you share pieces of life, relationships and emotions".
Alessandra De Sandoli
"After this workshop I have a new home in many countries thanks to the many new friends I made. I recommend this workshop to everybody because it was a great experience".
Cihad Caner
"After seven days of shooting it's very sad to say goodbye to everybody. You grow together, as a collective of photographers".
Edwin Torres
"Through this workshop, I have learned to do experiences with photography. It brought me to have a direct contact with the world and with what I photograph. It has been very important for me".
Nadia Del Frate
"I took "The Other Story" workshop with Erica McDonald in June 2014. The workshop was unique in that it combined meditation and yoga with pursuing personal visual stories. TThe workshop was a lot of fun. Laura and Kate were great to work with and created a structure that had time for constructive critiques and also plenty of shooting. Plus, the space is perfect for a workshop and the class size was small enough that the students could get to know each other".
Verena Radulovic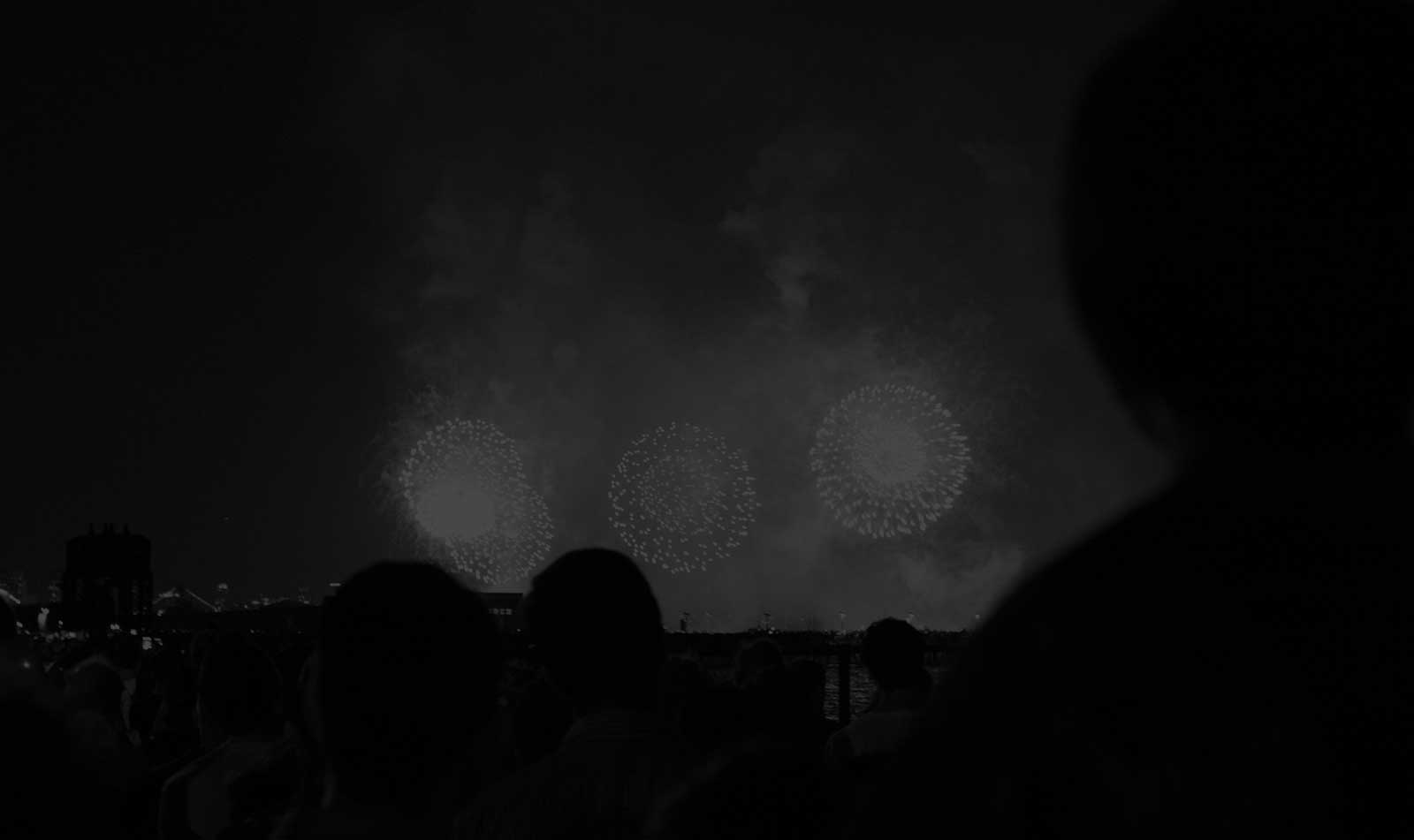 Contact information
Questions? Comments? We'd love to hear from you. Drop us a line and we'll follow up immediately. Click HERE to subscribe to our newsletter.